Culinary School in Salt Lake City UT
"You watch the Food Network every night, you've read Mastering the Art of French Cooking and now you're ready to go full Ratatouille by becoming a professional chef. Salt Lake Culinary Education offers the most affordable American Culinary Federation certificate program in Utah, and courses are just 12 weeks. Still want to keep your day job? Try one of several cooking classes offered throughout the month." -City Weekly
Salt Lake Culinary Education school allows you to follow your dream of being a chef. Our course provides you with all the training you need in only 12 weeks. We also provide you with in-person and online cooking classes in Salt Lake City, UT to hone your skills. You are able to see a full list of our culinary school cooking classes dates and times below. Our goal is to make you a more confident cook both personally and professionally. Apply today to start taking advantage of our training.
PROFESSIONAL CULINARY SCHOOL EDUCATION
We offer the fastest, most affordable path to a nationally recognized, professional culinary arts certificate.
If you're passionate about food and want to pursue a professional education, apply today!
PRIVATE PARTIES AND EVENTS
Create a unique event that gets everyone talking and working together with our corporate cooking classes. Let us help you plan the perfect team building or party.
For more information please contact us today at 801-464-0113
JUNIOR AND TEEN CHEFS
Soccer, Piano, Karate…and cooking! Help our children develop a lifelong love of cooking while cultivating healthy habits. Our classes for kids ages 9-14 reinforce academic skills, expand your child's palate and increase kitchen proficiency.
ONLINE COOKING CLASSES
No matter your skill level, everyone can celebrate the joys of cooking! Learn to cook by using our favorite recipes and following along our chef-guided tutorials whenever it's convenient for you in the comfort of your own house.
WHERE THE FUN HAPPENS!
With a world-class facility, our state-of-the-art kitchens are stocked with the latest and greatest tools. They are truly a pleasure to cook and bake in. With several areas from prep kitchens to counter areas to several rounds for seating we have the perfect area for your class or group. Even better—we'll do the dishes!
Error connecting, check your Review Stream settings
Request Error. Status: 404. Body: {"errors":["Profile not found."]}
10 Essential Kitchen Tools Every Cook Should Own Whether we are teaching institute students, demonstrating for a Chef's Table lunch, or catering a private event,
Read More »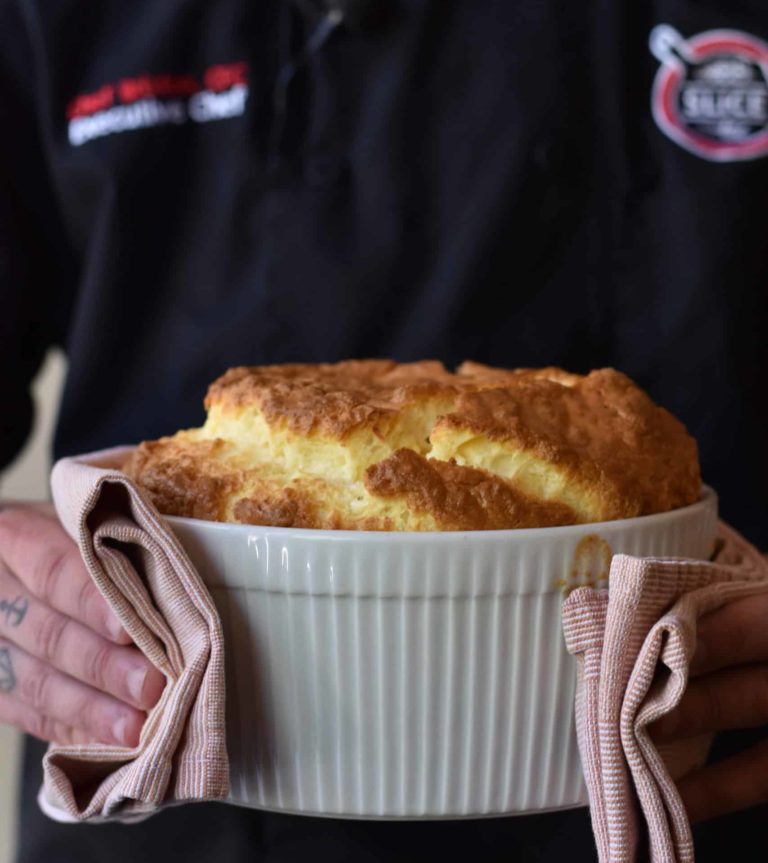 If you've ever confused broiling and boiling, you'll know that not all cooking is created equal. Even just within the realm of dry heat, there
Read More »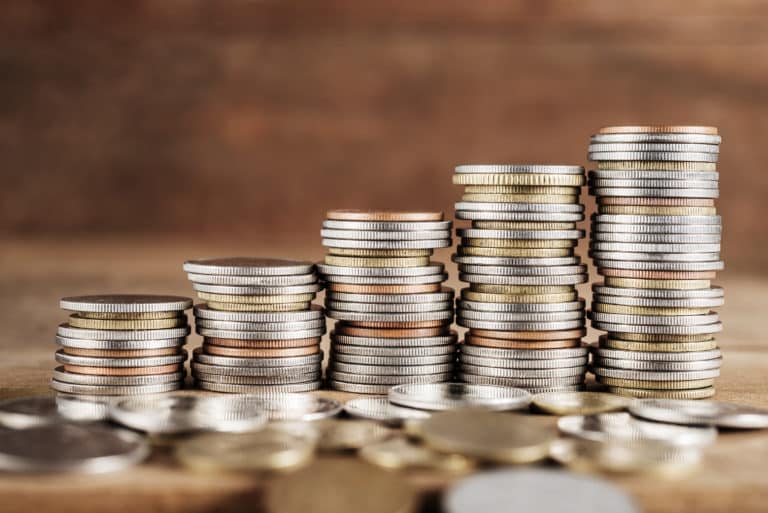 Do you love cooking at home for your family? Or do you work in kitchen at a restaurant? Do you want to take your cooking
Read More »