Culinary School in Salt Lake City UT
"You watch the Food Network every night, you've read Mastering the Art of French Cooking and now you're ready to go full Ratatouille by becoming a professional chef. Salt Lake Culinary Education offers the most affordable American Culinary Federation certificate program in Utah, and courses are just 12 weeks. Still want to keep your day job? Try one of several cooking classes offered throughout the month." -City Weekly
Salt Lake Culinary Education school allows you to follow your dream of being a chef. Our course provides you with all the training you need in only 12 weeks. We also provide you with in-person and online cooking classes in Salt Lake City, UT to hone your skills. You are able to see a full list of our culinary school cooking classes dates and times below. Our goal is to make you a more confident cook both personally and professionally. Apply today to start taking advantage of our training.
PROFESSIONAL CULINARY SCHOOL EDUCATION
We offer the fastest, most affordable path to a nationally recognized, professional culinary arts certificate.
If you're passionate about food and want to pursue a professional education, apply today!
ONLINE COOKING CLASSES
No matter your skill level, everyone can celebrate the joys of cooking! Learn to cook by using our favorite recipes and following along our chef-guided tutorials whenever it's convenient for you in the comfort of your own house.
PRIVATE PARTIES AND EVENTS
Create a unique event that gets everyone talking and working together with our corporate cooking classes. Let us help you plan the perfect team building or party.
For more information please contact us today at 801-464-0113
JUNIOR AND TEEN CHEFS
Soccer, Piano, Karate…and cooking! Help our children develop a lifelong love of cooking while cultivating healthy habits. Our classes for kids ages 9-14 reinforce academic skills, expand your child's palate and increase kitchen proficiency.
WHERE THE FUN HAPPENS!
With a world-class facility, our state-of-the-art kitchens are stocked with the latest and greatest tools. They are truly a pleasure to cook and bake in. With several areas from prep kitchens to counter areas to several rounds for seating we have the perfect area for your class or group. Even better—we'll do the dishes!
Chef Fred is amazing!!! Great cooking class.

Our business networking group had an evening get-together at SLICE. It was perfect in every way! The space is ideal in that its openness encourages mingling,...

My wife and I had a wonderful experience! The environment was super clean and the instruction was good. Maybe knife skills next time?

It was engaging and fun for our whole team and the food was fantastic. We still have all our digits and the kitchen didn't burn down.

We loved our private cooking lesson with Chef Maddy. The experience was fabulous from start to finish and the final product delicious.

Had a great experience for a work event! Food was amazing and we all learned a lot. Great place for a team building experience and meal

The teachers make the steps clear and the process organized to get the cooking done and have time to eat it.

We had such a pleasant evening! We learned some new recipes, a few little tips and tricks and had so much fun!

My work chose Slice for our annual holiday party and I thought it was a great experience! It was a fun and unique night!

We held our company holiday party at the Salt Lake Culinary Education center and had a fantastic time! We'd love to come back!

Loved this pie making class! Learned a lot about different cooking techniques, and the crust turned out perfectly.

My wife and daughter (11 years old) loved their private cooking class. Chef Dom was amazing.

Such a fun night! Would definitely recommend the date night classes!

I booked an event for a work team building event and it turned out better than I could have hoped!

rapid responses when scheduling the event.very easy and clear steps to confirm the event.chefs, location, premises and services were excellent.My team was very happy and pleased with the event.

We booked a large group event with chef Sheri and had a blast. Food was amazing and service was top notch. Would absolutely recommend!

What a wonderful evening making butternut squash filled ravioli, delicious salad, and then eating it all!

So much fun!! Learned about some new wines I never would have tried and unique items to pair. Thanks for a unique night out.

Fantastic learning opportunity, and social experience with the team. Surprisingly the food we made was amazing.

Great management nice atmosphere

Had a blast and learnt a lot!

I took a class and I will take more classes because I felt inspired by the beauty of the workspace!

We had an amazing time here and both were excellent at teaching, helping, and cooking! Very hands on, lots of fun, and excited to go back.

I was impressed with the setup from the beginning. I enjoy cooking at home and took away many new techniques.

It was an absolute blast! The chefs were very educational and helpful. We will be back!

We had such a great time and learned to make some amazing food. Can't wait to sign up for another one!!

This was one of the best team activities we've had. Everyone had so much fun! The chefs and staff here are amazing!

A great night learning from great Chef's!

It was a fabulous experience. Chef Chris was exceptional. I am coming back in August.

My daughter participated in the Junior Chef summer program and loved it.

Incredibly delicious, completely personalized experience. Highly recommend! Chef Chris is professional, kind and fun! We learned a ton.

Such a fun and DELICIOUS experience! I would absolutely go again.

The instructor was easy to follow and the class was well organized. I will be signing up for more classes!

The staff was professional, friendly, prompt, and gave terrific instruction.Loved every minute!

We had a great time! Loved the instructors and the activity was a blast!

Loved the knife skills class with Diane! She had great attention to detail and made the class so much fun.

My children have taken several classes over the years and have absolutely loved every single one. You won't be disappointed.

Great experience. Super friendly chefs and the food was amazing.

Attended June's Chef's Table Luncheon and Chef Chris once again educated, entertained and completely wowed the pallet! He's friendly, knowledgeable and well...

Fun date night cooking class. The food was delicious.

Dominique and Chris were so awesome and knowledgeable. I really enjoyed this experience, can't wait to sign up for another one.

I was so pleasantly surprised how much fun I had! They are very patient, detailed and make it so easy!

We really enjoyed the chef's table lunch experience. Chef Sherry did a great job.

He really enjoys going and learning new recipes. These class's have helped improve his confidence in and out of the kitchen

Fantastic staff and opportunities for corporate/team events along with a robust education program.

A fun event for our team! It was so great seeing everyone get out of their comfort zones and try something new!

I learned so much about sharpening my knives in this class. It is easy, but not unless you have the information you need. Now I do.

We had a fantastic company event with 40+ employees. Really fun and the food was great.

SLCE is one of the coolest businesses in Salt Lake. We have had several amazing experiences with them and would highly recommend.

The TRU Group, partnered with Presidio Real E.

Great fun, learned a few things, the instructors were terrific, and the food was delicious!
10 Essential Kitchen Tools Every Cook Should Own Whether we are teaching institute students, demonstrating for a Chef's Table lunch, or catering a private event,
Read More »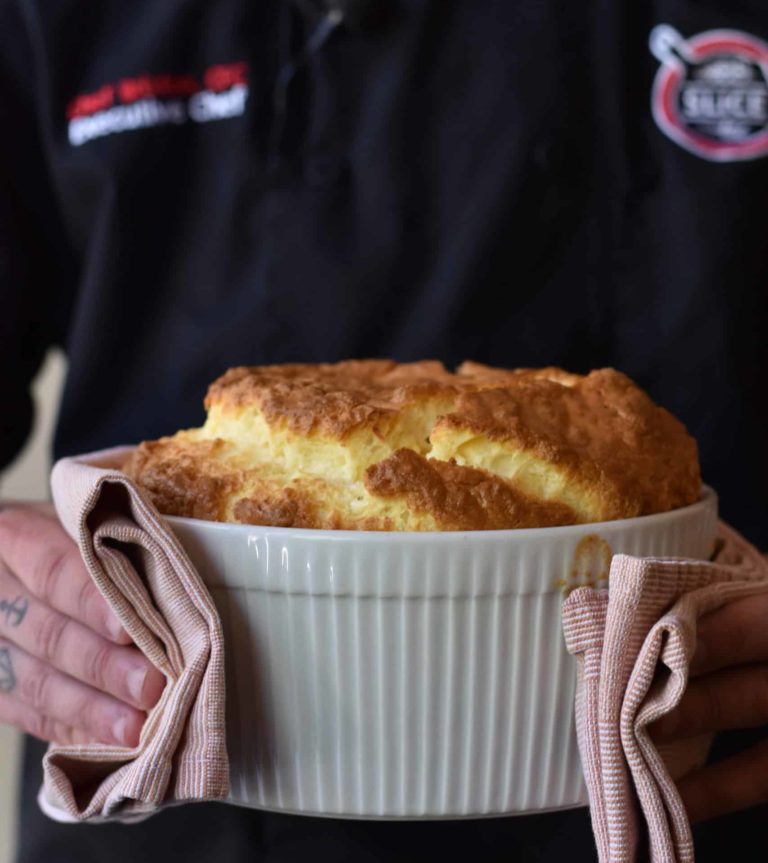 If you've ever confused broiling and boiling, you'll know that not all cooking is created equal. Even just within the realm of dry heat, there
Read More »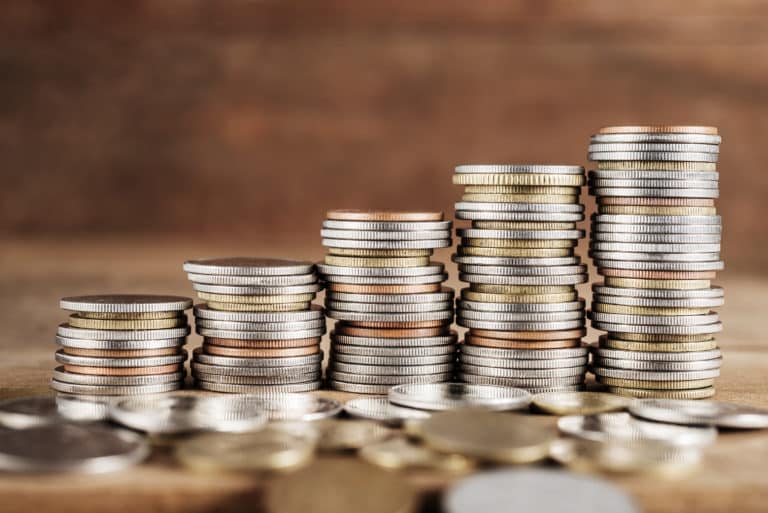 Do you love cooking at home for your family? Or do you work in kitchen at a restaurant? Do you want to take your cooking
Read More »